Unsolicited response from Devin Jacot at the Lucky 7 Casino . . . 
Rockin' Down The Hiway Concert review: Performance at the Lucky 7 Casino, Saturday, November 9, 2019
 "Happy to say that it was a great success. The band did very well the night of their performance;  were a lot of fun, and we had many positive reviews from our customers. We packed the house again with half the promotion, lead-up time. " 
Best regards, 
Devin Jacot 
Marketing Manager Lucky 7 Casino 
www.lucky7casino.com 
350 North Indian Road 
Smith River, CA 95567
Band Member Bio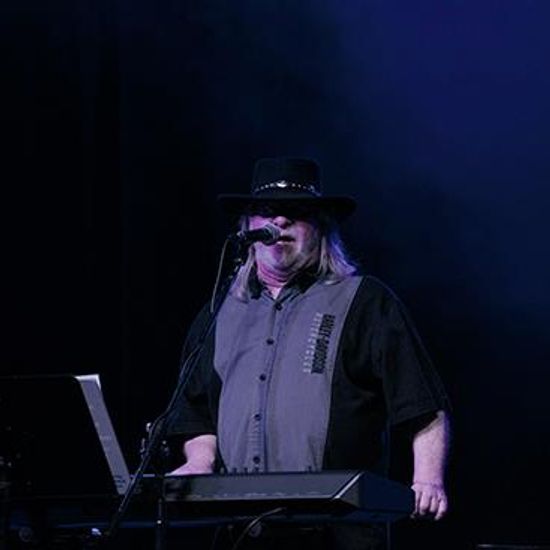 Tommy "TC" King
Lead Vocals / Keyboards / Harmonica / percussion
Tommy "TC" King – Band leader, front man, lead vocalist, keyboard, harmonica player and percussion. He has founded several  popular Sacramento groups, Rockin' Down The Hiway, SweeTTooth and The Remedy. Tommy also conceived and fronted Savannah Blue, "A Southern Rock Review", that started the West Coast, Southern Rock Theme craze in 2008..
An associate of Tabletop since '01, Tommy began playing piano at the tender age of six years. He began performing professionally in the mid-60's and has been an integral part o the Sacramento music scene since. A dynamic front man who aims to entertain audiences, Tommy's idea of a successful show is when the audience is singing along and participating. "I just love it when the audience is singing loud. There is absolutely no better feeling of accomplishment."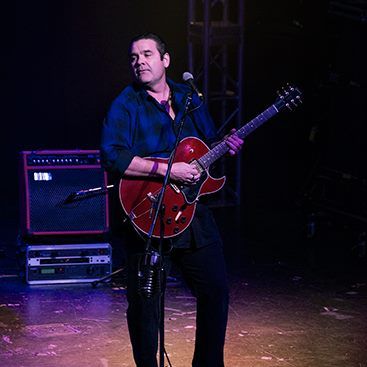 Darin Wilson
Guitar, Lead and backing vocals - joined 2012
Darin was born & raised in Northern California. At 12, Darin began piano lessons with a lady from the tiny country of Luxembourg. He has been played professionally for over 25 years, most recently, with Chico-based "Off the Record". Darin brings strong lead vocals and harmonizing, sharing duties with T'Bird King. You will hear the influences of The Beatles and Journey in his playing with Rockin' Down The Hiway. Darin is a multi-instrumentalist who also plays bass and keyboards.
Mark Cvitkovich
Bass, Acoustic Guitar, Lead and Backup Vocals
From San Jose, Mark has been playing around northern California and Nevada for many years. His experience includes playing rock, country, jazz, R&B, and pop. He has performed with R&B singer Sugar Pie DeSanto, The Mighty Sons, The Dave Abbott Band, One More Time, The 'B' Movie Kings, The Olson Band, and others.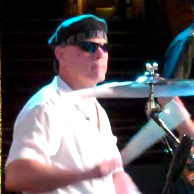 Robert Mills
Drums joined 2012
Robert began rockin' out on an oatmeal box courtesy of his mother, at the tender age of four. He learned his craft playing in school bands and shared the stage with his brother George on guitar, in the early stages of his career. In the "real" world, Robert made a living building custom homes, but got back into "the music biz" by heading up his own band "The R. Mills Band" from 1995 to 2008. Before joining "Rockin' Down the Hiway'".  Mills teamed up with bassist, Jeff Viducich in "On The Rocks" playing steadily throughout Northern California in clubs, casinos and special events. His steady groove is the Heart Beat and foundation of RDTH! Robert's  comment on joining the group was "This is going to be good!"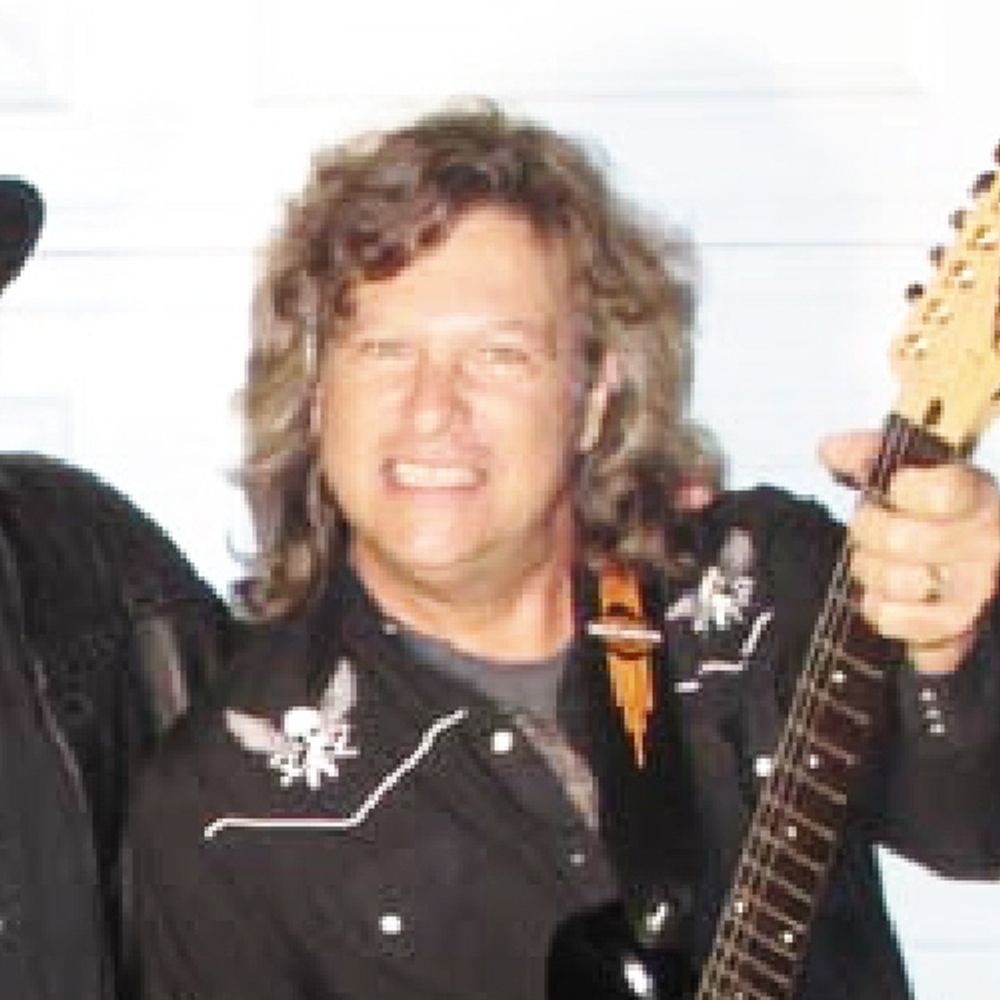 Caddilac Jack Hurst
guitar and vocals Joined 2012
Cadillac Jack has been perfoming in classic rock bands since the early 70s. He has worked with Tommy King since 1999 in two successful projects.   "SweeTTootH Rocks" one of Sacramento's ToP cover bands that performed with the same four players from 1999 to 2008. Jack is a dynamic player and he amazes audiences with his simple but, tasteful Blues solos. His lead riffs and signature hooks are spot on and his tone is fantastic!