Rockin Down The Hiway celebrating 10 years in 2019
 2021 12th Year Anniversary Tour
                           scroll down past demo for band bio and calendar of events
BAND BIO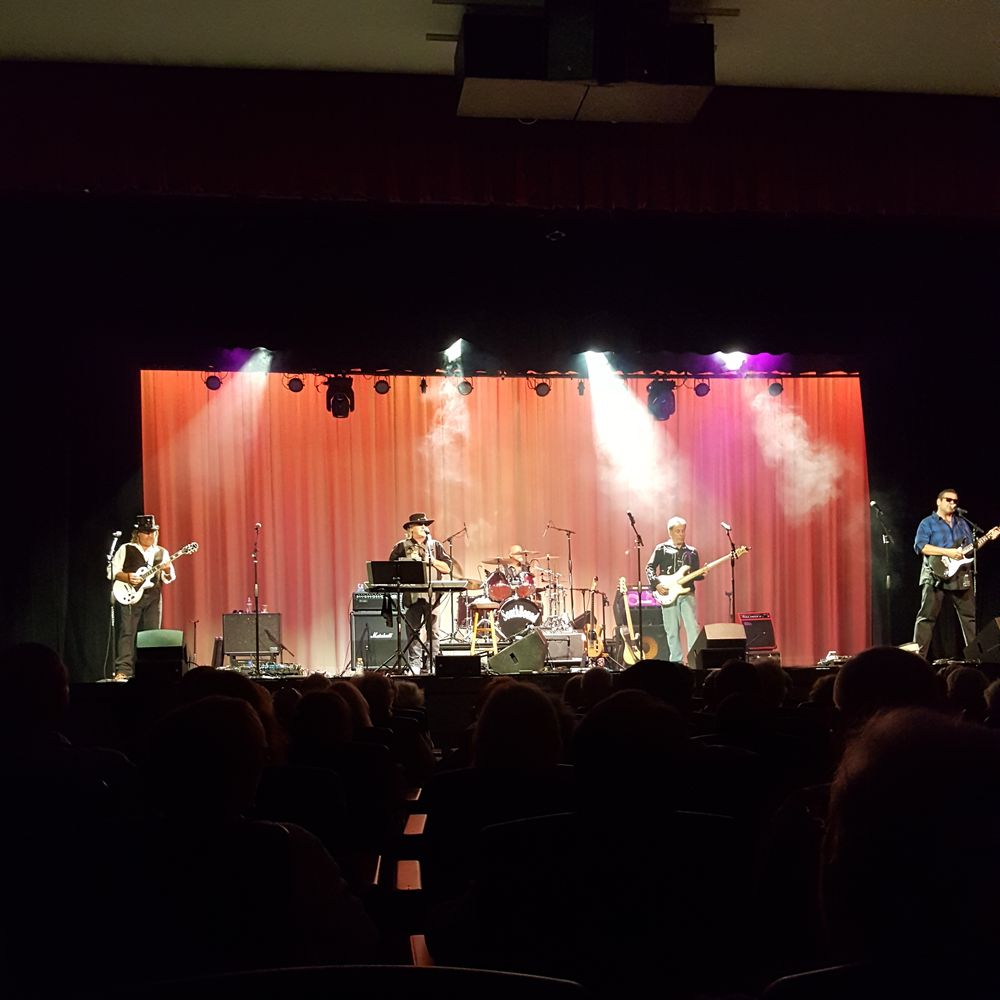 Rockin' Down The Hiway
It's Miller Time with doobies hits!
A Rockin' Down the Hiway performance is actually TWO shows in one night! 
The BEST of the Doobie Brothers and a Tribute to Steve Miller!  
Our Tribute to the Doobie Brothers is an almost note for note presentation of their Biggest HiTs. Every song is done with Three and Four part harmonies. 
 "It's Miller Time" is a presentation of the VERY BEST songs that the Steve Miller Band produced.
Two legendary acts that helped define the "San Francisco Sound" from the mid 60s through the 80s, are guaranteed to "reach out and grab ya"!
We have carefully selected only the Biggest Hits from both bands! Songs that  fans know most of the lyrics, will have your audience on their feet, singing along with the show.
Part of our success has been to always make your guests feel welcome and that they got more than what they paid for. We love to share the fun and make our audiences feel special. You will not be disappointed and neither will your guests!